Certificate in Water Treatment Technology
Earn your certificate in Water Treatment Technology through American Water College. This program is a one year online certificate program. Students complete the program by watching online lectures, reading assigned texts, and submitting assignments online.
Who it's for:
American Water College's Certificate in Water Treatment Technology Program is designed for:
–The high school student interested in beginning a career in the water industry.

–The adult learner looking to enter the water industry as a career change.

–The industry professional ready to advance their career with a certificate in water treatment technology.
This certificate program is made up of the following 5 classes:
Water Sources
Introduction to Water Treatment
Advanced Water Treatment
Water Treatment Math
Applied Chemistry
How it Works:
Each class is made up of a series of lessons, and each lesson includes:
Online video lecture
Reading assignment
Written assignment
Supplemental materials for students who want to go deeper into the subject matter, or need additional information.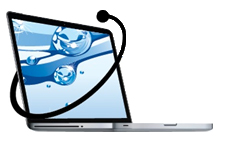 The online format allows you to schedule your studies around other commitments.
Benefits:
American Water College's Certificate in Water Treatment Technology Program will: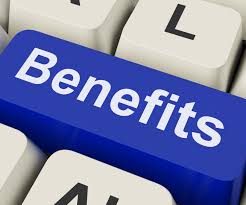 Prepare you for a career as a water industry professional.
Give you the knowledge required to pass state certification exams, and more importantly to provide the public with a reliable and safe water supply.
Allow you to skip the entry level certification exam and become certified at a higher level.
Distinguish you from other job applicants by showing a commitment to learning about the water treatment process.
Total Program Costs:
Because affordability is important to us, tuition is only $1,295.