PREPARE TO PASS YOUR CERTIFICATION EXAM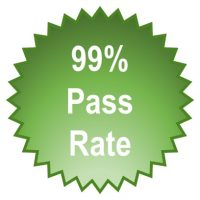 We've incorporated the latest technology with time-proven training techniques to provide the most effective Learning experience you'll find. No one can compare to our 99% Pass Rate.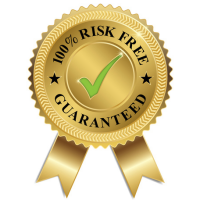 We're so confident you'll pass your exam after completing our course that if you don't pass you can get a full refund or extended access until you do pass.
American Water College has developed a thorough exam prep curriculum. These courses are designed to help you prepare for your state certification and licensing exams.
EVERYTHING YOU NEED TO ACE THE TEST!
"I feel I'm ready for the D3….When I pass it I hope to use this same program to take the D4 right away."
Jeff C, Scottsdale, AZ
"Thank you Joe…your answers really helped me out!"
Immanuel U, Montebello, CA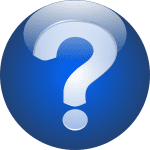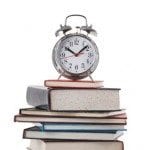 "I really like the move at your own pace schedule to allow me to fit it to my busy schedule. Also, the math practice problems are very helpful in getting comfortable."
Gregory S, Atascadero, CA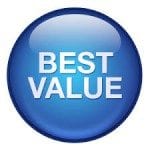 "Great course with lots of material, definitely worth the money. A person can spend so much time studying everything when this course cuts it down to what is going to get you to pass."
Derek B, Milpitas, CA

"I enjoyed the easy and effective way the information was presented."
Alfonso M, Rocklin, CA
Sample Lecture

Sample Handout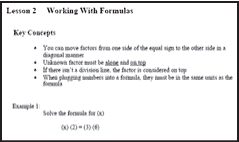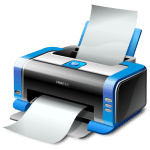 Quizzes and Practice Tests
Each lesson includes a quiz. These quizzes allow you to test your understanding of the material, and diagnose any areas you may need to review.
Full practice tests and additional certification style math problems are available to get you ready for the exam.
Quizzes and practice tests are instantly graded. In addition to your score, you will also receive detailed feedback with answer explanations.
"I used this course to prepare for the NJ T3 exam and passed with high marks."
Keith W, Andover, New Jersey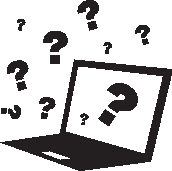 Study Helps Toolbox
Flashcards
Use the online flashcards to review highly tested treatment and system facts, and memorize math equivalents and formulas.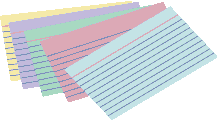 Course Schedule
We've provided a recommended study schedule for you to follow for the 40 days leading up to your certification exam. View sample course schedule.
AUDIO STREAMING
Make the best use of your study time by playing the audio lectures on your mobile device and listening to them when you're not at your computer.

Ready to Enroll?
View specific details about each course, including the topics covered, by selecting the course below.
Worried it Won't Work on Your Computer?
Don't be. Below you'll find the exact system requirements, but basically, if you're reading this you'll be able to complete an online course.
Free
Pass your test the first time! No stress.  No worry. This sample lesson will give you an idea of the material and study aids you can expect when you enroll in our complete exam preparation course. This sample lesson is just one of up to 33 individual lesson modules included in the full course.  When enrolling in […]
Free
Pass your test the first time! No stress.  No worry. This sample lesson will give you an idea of the material and study aids you can expect when you enroll in our complete exam preparation course. This sample lesson is just one of up to 32 individual lesson modules included in the full course.  When enrolling […]